Joined

Jun 25, 2014
Messages

1,557
Location
So I was playing around with the facet opal (Opel?) Plank this morning in cad.
An incorrect selection while trying to sketch in a prop ended up giving me a ducted fan.
And I started looking at it...
Looks a bit like the EADS Voltaire. Less the Vtail.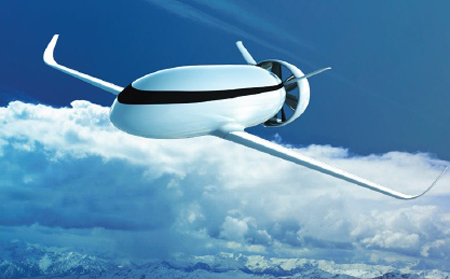 This is the eurofighter typhoon thrust vectoring nozzle.
I've been playing with a similar system on an rc model lately. There's versions on thingiverse and grabcad if you want to play around.
Haven't played with mixing it on the elevator, but mixed on rudder and as a way to increase/reduce outlet diameter - it's got pretty impressive in the small scale so far.
The variable geometry allows some improved efficiency in the ducted/shrouded fan. Adding a similar system over the leading edge would even improve it more...
What's the possibility that the vectored thrust (and to some extent shrouded prop acting as a ring tail) would be adequate yaw control?
Vertical thrust adjustment would help trim, curious if it would help the landing intricacies of landing the plank.
There's been a bit of ducted fan on tails:
https://en.m.wikipedia.org/wiki/Mississippi_State_University_XV-11_Marvel
https://en.m.wikipedia.org/wiki/Mississippi_State_University_XAZ-1_Marvelette
But they all still have the usual control surfaces.
Thoughts?